providing quality service & steel since 1962
Industrial Pipe & Steel Co. is family owned and operated. Located in SoCal's South El Monte IPS provides all types of metals, hardware and pipe supply.
Steel tubing including square, rectangular and round is always on hand and in-stock. We also carry all the structural shapes like angle, channel, beams and bar in a variety of sizes, shapes and materials.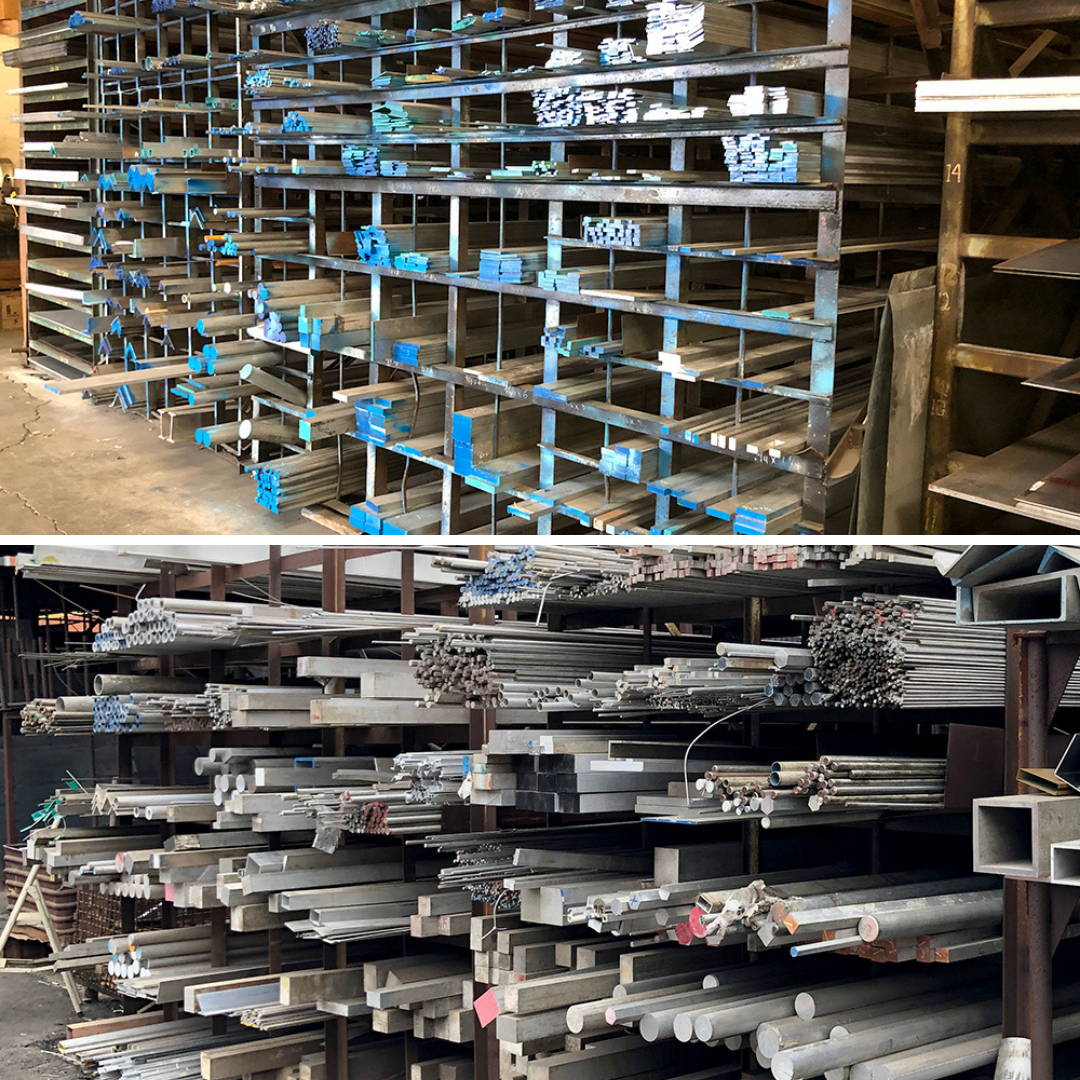 We provide cutting, bending, threading, punching and roll grooving services and can fabricate just about any specialty item you may need.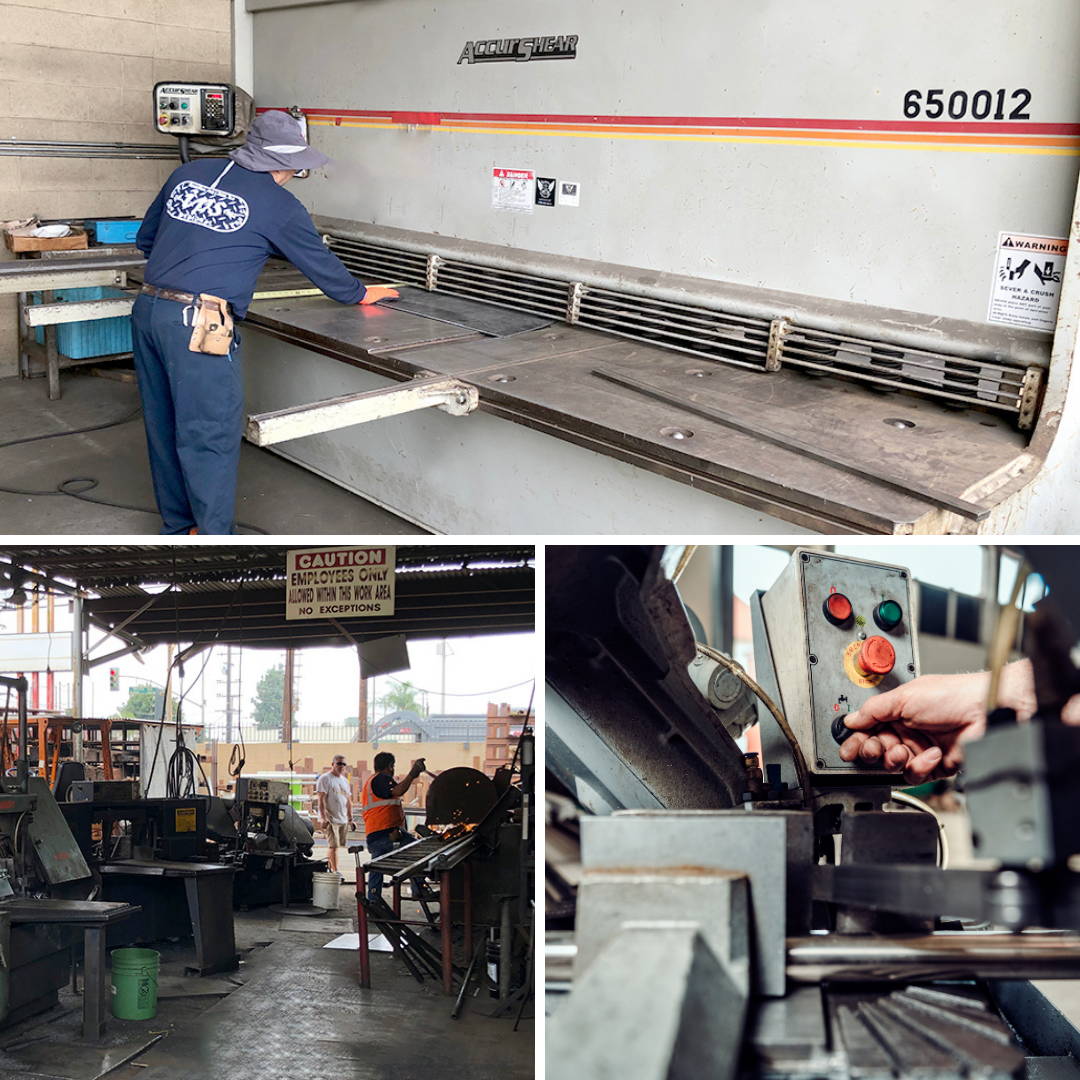 We have a big range of specialized & every day tools and supplies. Browse our online store or visit us our expert will guide you, no matter the size of your project, we've been helping companies and do it yourselfers for many years.